08.02.16
Paradise Tattoo Gathering returns home to New England!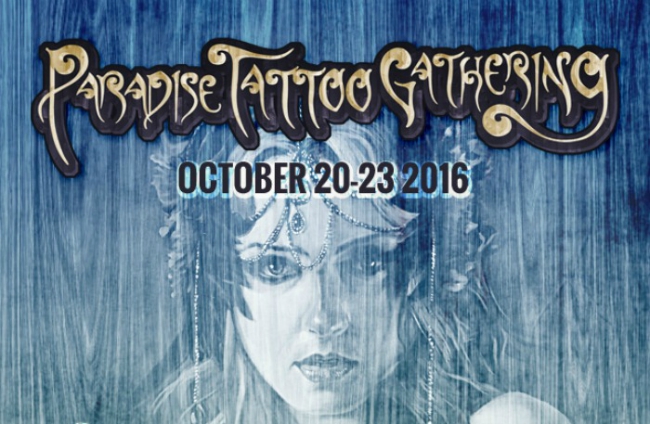 We are very very excited to have the next Paradise Tattoo Gathering return home to Jiminy Peak Mountain Resort October 20-23 2016! This will be the last Gathering for a few years, so best not to miss this amazing experience. The tattoo artist lineup is confirming as we speak, and we are assembling the list of seminars and workshops as we speak. Tattooers confirmed to inspire include Guy Aitchison, Bob Tyrrell, Hannah Aitchison, Bez, Ivana, David Corden, James Kern, Jason Butcher, Larry Brogan, Lianne Moule, Laura Jade, Melisa Fusco, Phil Garcia, Ron Earhart, Steve Peace, and so many more!
Tattooers, collectors and the curios are encouraged to pick up their tickets and book their rooms as they sell out every year. Tattoo studios are encouraged to get the studio 5 pack and book a condo. Save a little dough, and there is hardly a better tax write off and professional development weekend avialable!
Stay tuned for more updates as they come in!