06.27.13
World's best animal and nature tattoos
We just updated the tattoo gallery, and among the amazing works are quite a few animal tattoos! Keystone colorado, the location for this years Paradise Tattoo Gathering is the perfect place to get a world class wildlife or nature tattoo. Here are some highlights from the most recent update.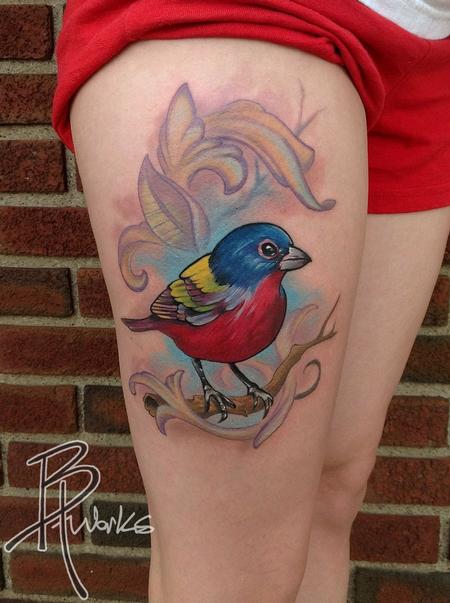 Bird Thigh Piece by Brandon Heffron

Black Mamba Tattoo by Stefano Alcantara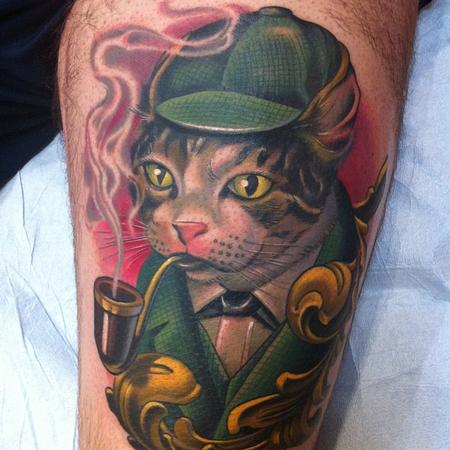 Sherlock Cat Tattoo by Russ Abbott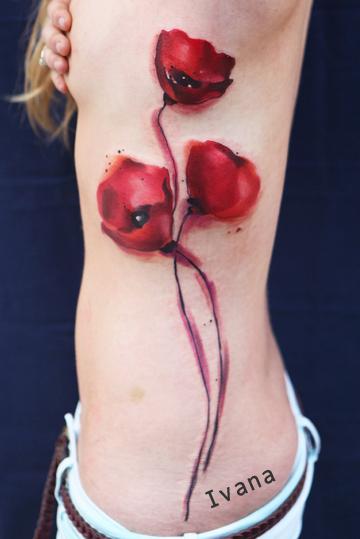 Watercolor poppies tattoo by Ivana Tattoo Art
Check out the complete animal tattoo gallery.