In-Progress Biomech Sleeve Tattoo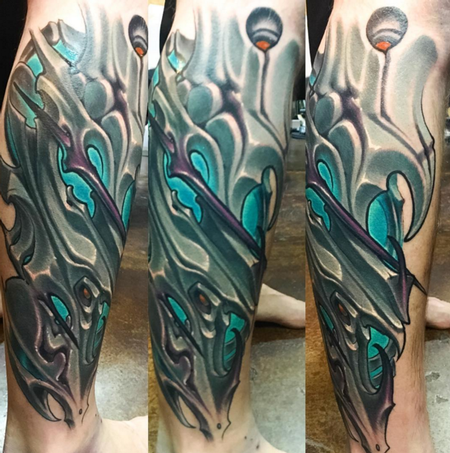 Haven't finished this piece yet, would like to add more dark greys.
By Adrian Dominic
Artist Information
Resident Artist At: The Art of Adrian Dominic Los Angeles, CA
Artist Products For Sale
Artist Weekend Pass

Buy Now
No products are available at this time. Please check back later!