Rutger Hauer Portrait Tattoo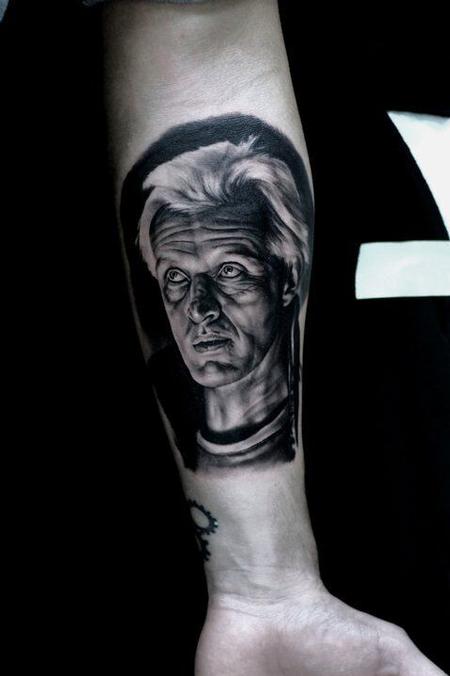 Black and gray, realistic portrait of the Dutch actor, writer, and environmentalist.
By Ralf Nonnweiler
Artist Information
Resident Artist At: Ralf Nonnweiler Tattoo Bürgermeister-Regitz-Straße 27, Neunkirchen 66539
Artist Products For Sale
Artist Weekend Pass

Buy Now
No products are available at this time. Please check back later!